The Key to Independence
Physical, Occupation and Speech Therapy are contracted services on an as needed basis to assist our residents in reaching their full potential.
We also offer Outpatient therapy so we can provide services for residents that go home and/or anyone in the community.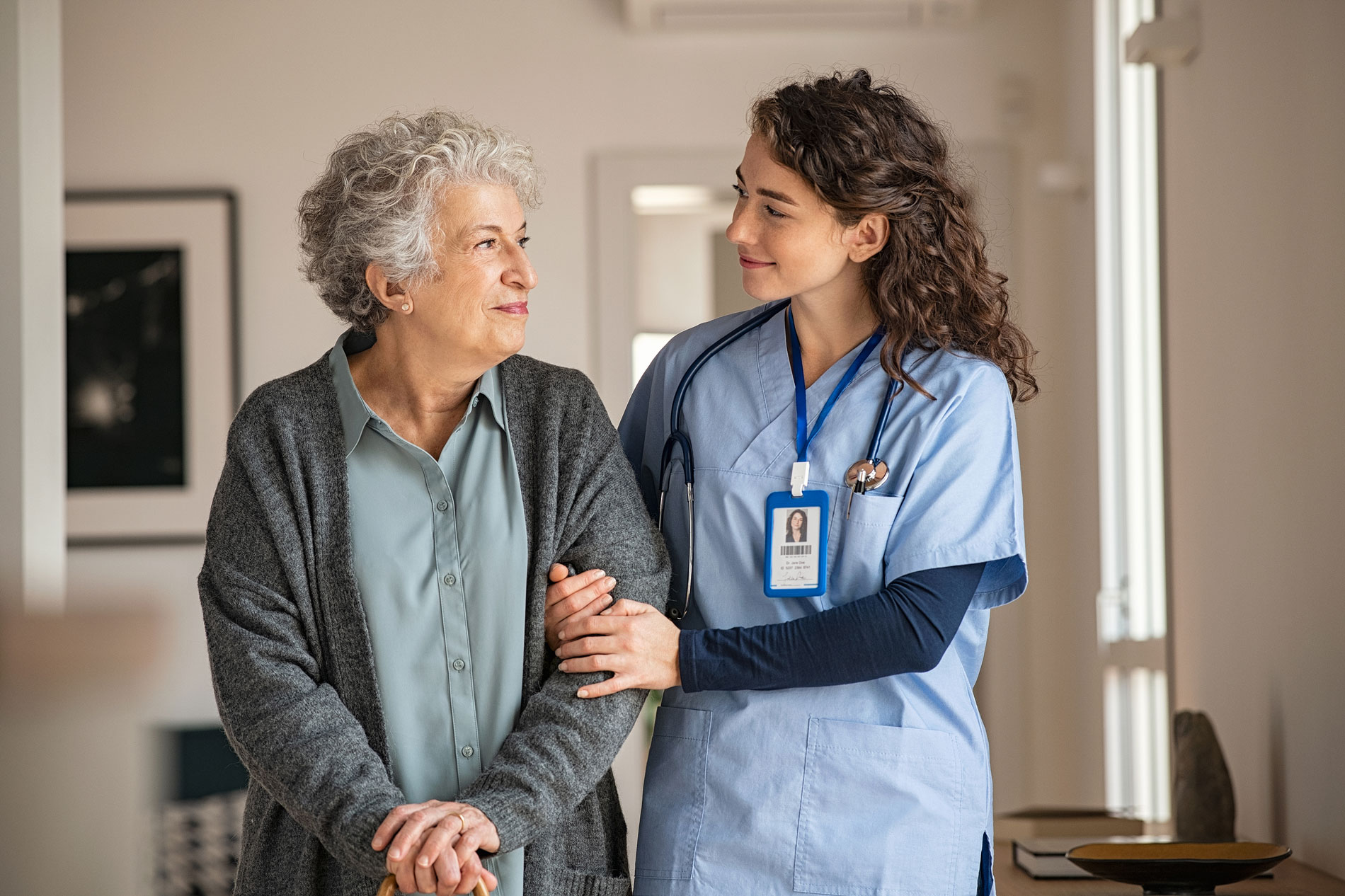 Request for Assessment
Fill out the form and one of our team members will contact you for an assessment.