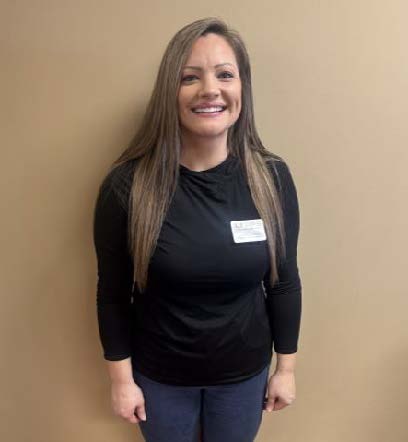 Brynn Hays, OTA
Occupational Therapy Assistant

Brynn graduated from Moberly Area Community College and has been an OTA for the past 13 years. She has provided inpatient and outpatient therapy at Monroe Manor for the past 12 years. The reason she chose occupational therapy is her passion for helping people gain independence with their daily tasks and returning to activities that they enjoy. Brynn also enjoys spending time with her husband and three daughters.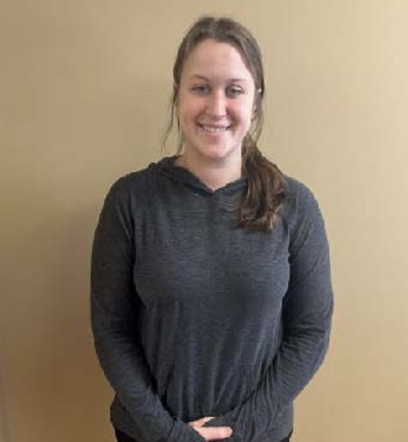 Danielle Boyer, OTR/L
Occupational Therapy
Danielle provides occupational therapy for inpatients, outpatients, and the kiddos at Paris R-II School. She has 6 years of experience in skilled nursing and has worked at Monroe Manor for 2 ½ years. She provides evaluations and treatments for strokes, hand therapy, fine motor skills, improved activities of daily living and upper extremity.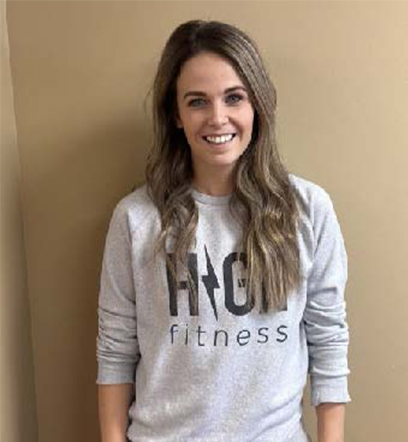 Kristen Gholson, SLP
Speech Therapy
Kristen serves as the Therapy Director at Monroe Manor and has 7 years of experience as a speech therapist. She specializes in dysphagia management, speech. language and cognitive therapy. Kristen is from Monroe County. She and her husband are raising four children on a family farm, north of Holiday, MO.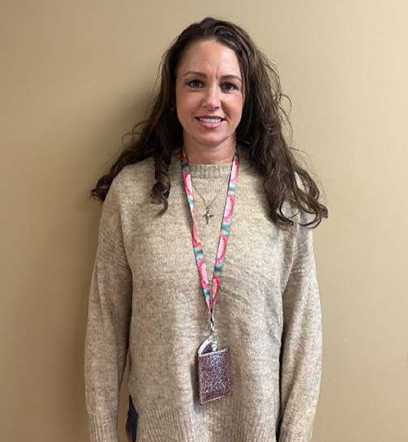 Michelle Kritza, PTA
Physical Therapy Assistant
Michelle has 22 years of experience as a PTA. She has worked in home health, skilled nursing facilities and a Parkinson's outpatient clinic where she was certified in teaching the Big & Loud program. Michelle feels happy and blessed that she chose physical therapy as a career path. She enjoys helping others improve their way of living and physical mobility.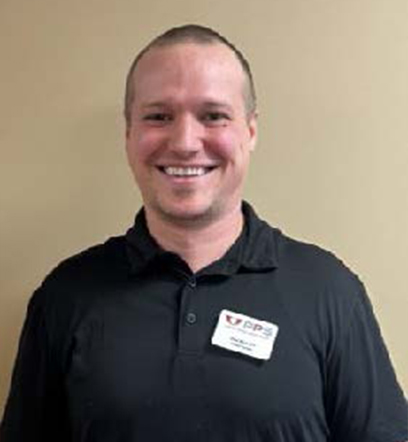 Paul Rice, DPT
Physical Therapy
Paul graduated from Southwest Baptist University and has 9 years of experience as a physical therapist. He provides evaluations and treatments in various setting including outpatient, inpatient and schools. When not working, Paul enjoys serving his local church and looks forward to defending his 1st place title in the next cookie bake-off challenge at Monroe Manor.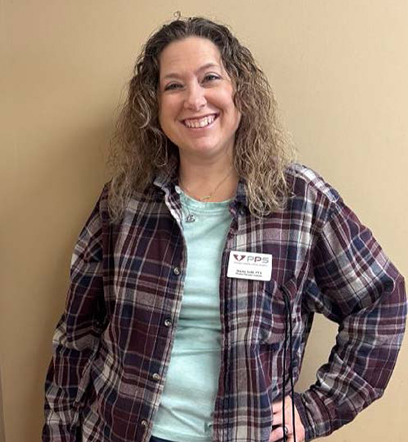 Sharon Judd, PTA
Physical Therapy Assistant
Sharon graduated from Penn Valley Community College in 2013. The majority of her time as a physical therapy assistant has been spent providing care for inpatients and outpatients at Monroe Manor. Sharon is a dementia care specialist and also has Parkinson's certification for the Big & Loud program.
Request for Assessment
Fill out the form and one of our team members will contact you for an assessment.