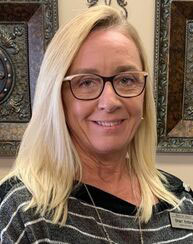 Shari Embree
Administrator
Shari's responsibility is to provide the general health, welfare and safety, and to maintain a high standard of quality care for the residents. She frequently attends seminars, workshops and meetings to stay current with regulations and licensure. Shari establishes written policies and procedures regarding all aspects of the operation of the facility.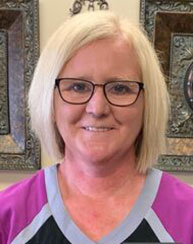 ​Kathy Oenning
Director of Nursing/RN
Kathy coordinates staff training, orientation and monthly in-services. She assists and monitors residents and their care performance. Kathy is familiar with all state rules and regulations.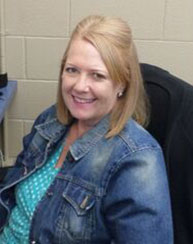 Gail Jones
Office Manager
Gail is trained in all aspects of managing the business office. She will assist with accounts payable, accounts receivable, medical billing, insurance filing and many other things to keep our business office running smoothly. ​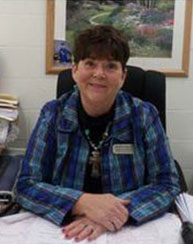 Vanessa Ashenfelter
Social Service Designee/LPN
Vanessa serves as coordinator of resident admissions and discharges. She schedules doctors appointments, transportation and care plans. Vanessa is well trained in handling Medicare, Medicaid and other insurance issues. Vanessa also serves as resident advocate.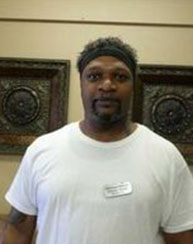 Orlando Tillman
Environmental Services Supervisor
Orlando oversees the maintenance, housekeeping and laundry services at Monroe Manor and keeps everything in order to keep our residents feeling safe, comfortable and worry free. He also works on the many day-to-day projects that go on in the home.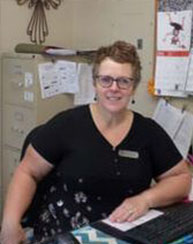 Beverly Jones
Activity Director
Beverly coordinates and assists with all areas of resident activity program. Beverly plans and provides activities to help meet social, spiritual, psychological, and physical needs of all residents. Beverly also assists in maintaining a cheerful homelike atmosphere.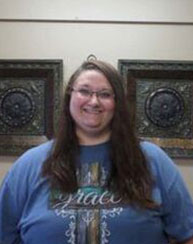 ​Jessica Legrand
Food & Nutrition Supervisor
The most important thing Jessica strives for is being dedicated to make our residents dining experience the best it can be. She will assist in writing menus, ordering food and supplies. Jessica is aware of what diet all residents are on
and of any changes that need to be made.
Monroe County Nursing Home Board of Directors
Guy Callison – President
Sub-District 4
Becky Vanlandingham – Vice-President
Sub-District 5
Denny Hollingsworth – Treasurer
Sub-District 2
Dwayne Williams
Sub-District 1
Connie Wilson​
Sub-District 3
Donna O'Bannon
Sub-District 6
Request for Assessment
Fill out the form and one of our team members will contact you for an assessment.